We had our Easter Egg Hunt Outreach this past Saturday, April 19th and it was amazing! We estimate that we had over 1000 people in attendance with over 450 children participating in the Egg Hunt.
The Gospel message was shared through our puppet show.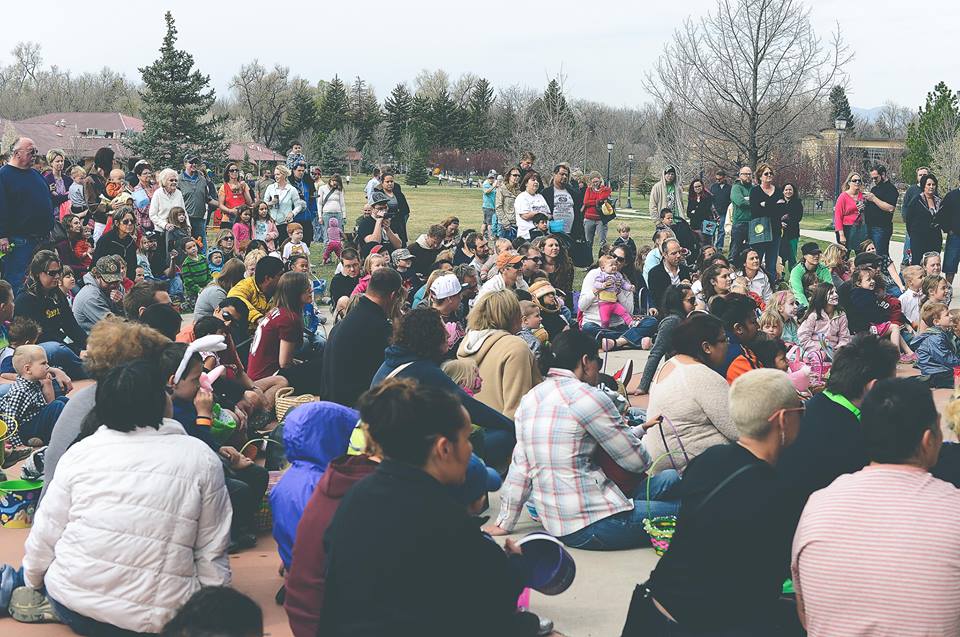 The Lord is doing great things with this outreach, and we have already received phone calls and emails from people wanting to share with us how their families were touched by this event.