We had a great retreat this year at the YMCA of the Rockies with speakers Tommy and Debi Schneider from Calvary Chapel Vail Valley.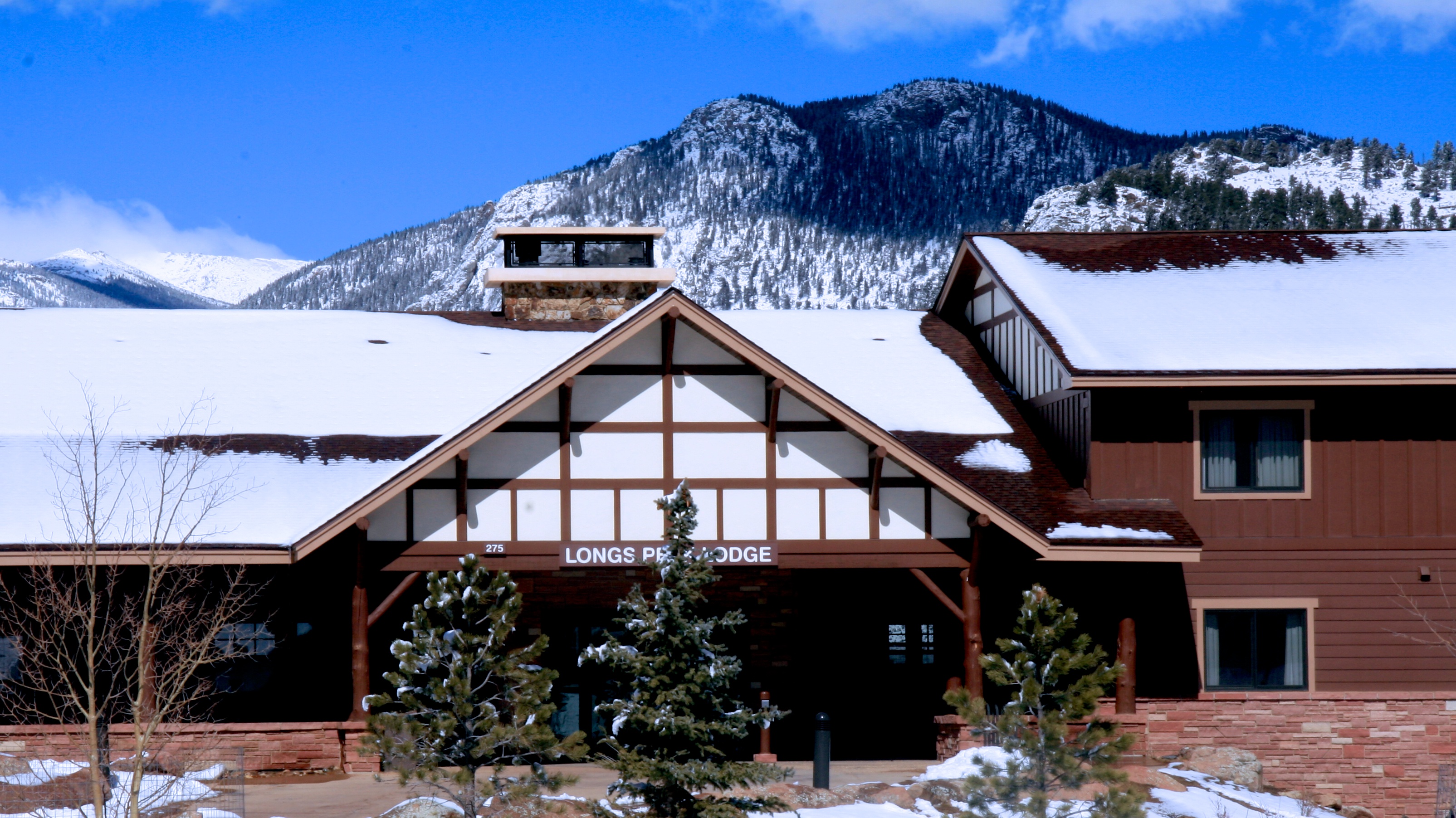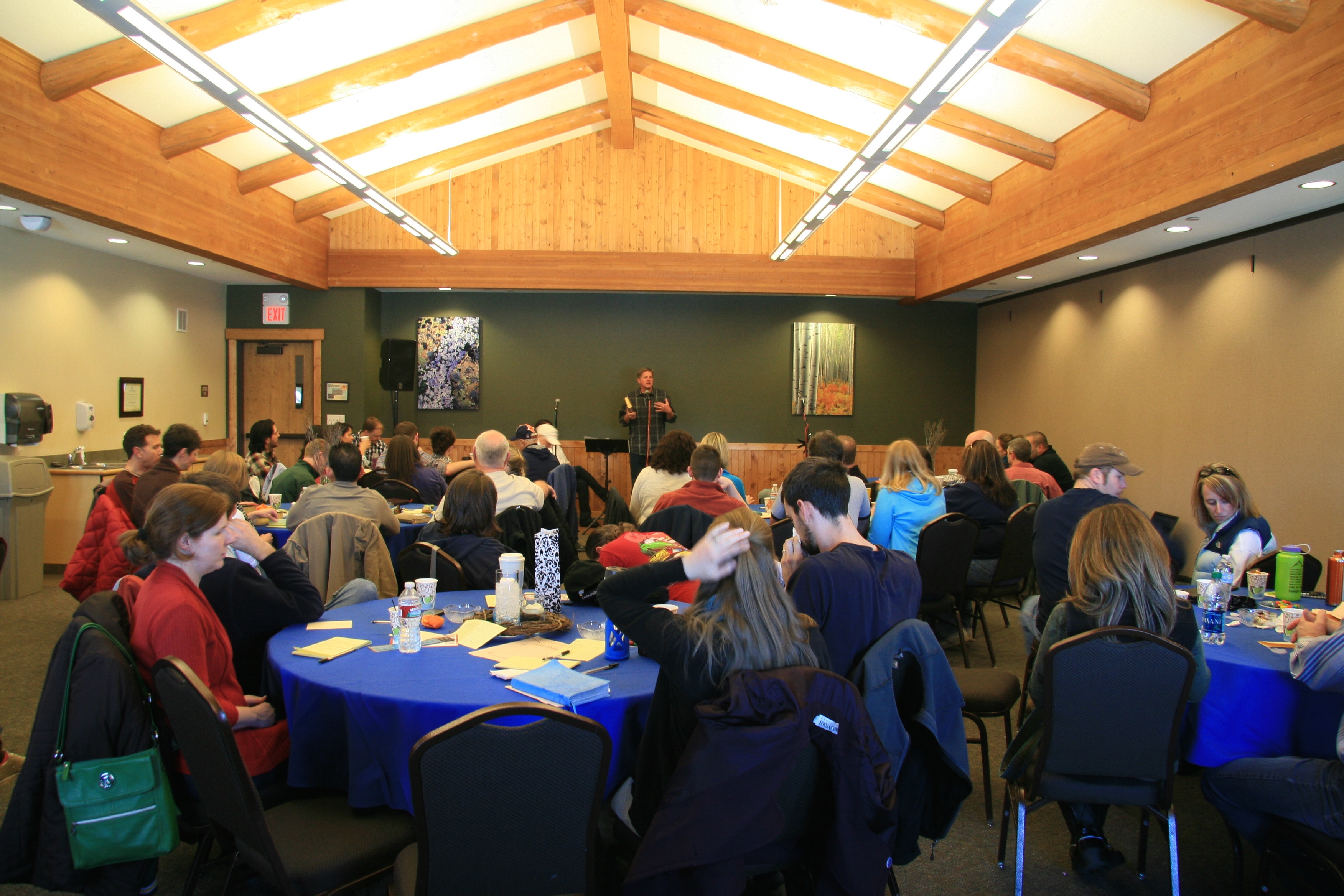 It was a great time of building up our marriages and we were blessed by the words spoken. We have now made the audio of all three sessions of the retreat available here for free download. So whether you weren't able to attend, but would like to listen to what they shared, or if you did attend, but want to re-listen feel free to download the sessions.
If you were blessed by it, pass it on to others who you think might benefit from this resource.