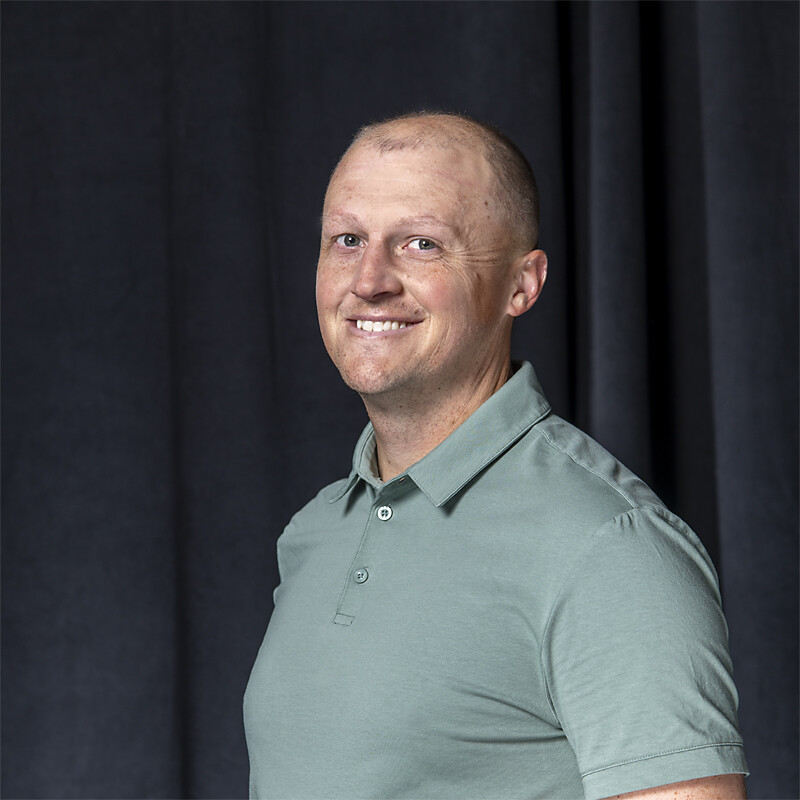 Nick Cady
Lead Pastor
Office: 303 555 5151
Pastor Nick has a heart for the global mission of God through the Church. Having grown up in Denver, Nick spent 10 years as a missionary, pastor and church planter in Hungary working with Calvary Chapel prior to moving to Longmont in 2012 to be part of what God is doing at White Fields. He holds a Masters degree in Integrative Theology from London School of Theology and a Bachelor's in Theology from the University of Gloucestershire (UK). He and his wife Rosemary have 4 children.
Nick can be heard on the radio every weekday from 2:30-3:00 PM on
GraceFM
: 89.7 from Cheyenne to Castle Rock, and 101.7 in Colorado Springs, as well as online at
gracefm.com
Additionally, Nick hosts the Calvary Live call-in show on GraceFM every Friday from 4:00-5:00 PM Mountain Time.
Nick is on the steering committee of the
Expositors Collective
, a growing network of pastors, leaders, and laypeople which exists to equip, encourage, and mentor the next generation of Christ-centered preachers by hosting training seminars and providing resources, including a weekly
podcast
.