Worldwide Missions
The Brinkerhoffs
Levi moved to Ukraine with his parents in June, 2005. He served in CC of Poltava, Ukraine on the worship team for two years. It was in Poltava that the Lord really took hold of his heart and began to change his life by the gospel of grace. In August, 2007, Levi moved with his family from Poltava to Kharkov. In the CC there, he served on the worship team and as the youth pastor. During this time in Kharkov, the Lord began to grow a deeper desire in Levi's heart to disciple others. In September of 2007, Nastya moved from her hometown of Dnepropetrovsk to serve in CC Kharkov. Levi and Nastya were married in May, 2009. During the time of their engagement, the Lord began to show them that He wanted to move them to the next step in ministry. In May, 2009, God called Levi and Nastya to serve with CC Svitlovodsk, where Levi now serves as assistant pastor and worship leader. Their first child, Nora, was born in May of 2015, and Meika was born in May of 2017.
---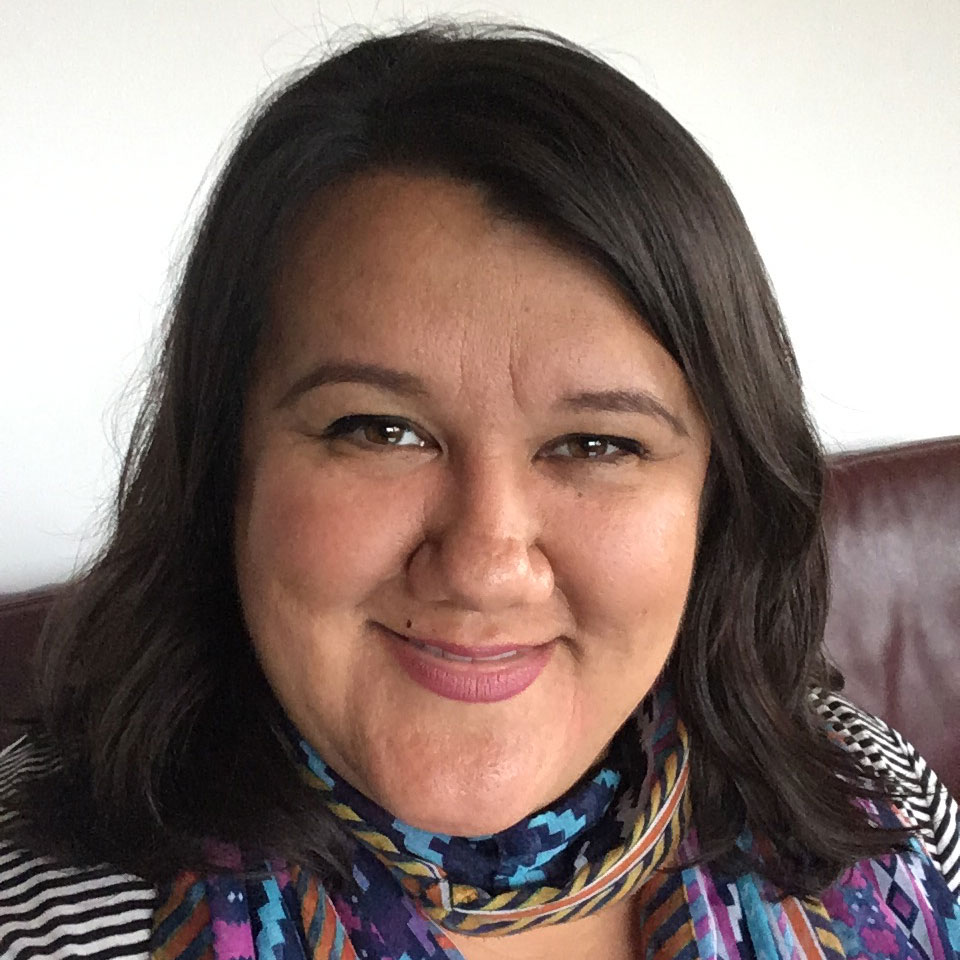 Lindsey Cuen
Lindsey Cuen followed the Lord's call to serve in a local church in Hungary, currently assisting Jani Hernadi, pastor of Calvary Chapel Eger. Lindsey's role is to come alongside church leaders and help disciple believers.
Her ministry outreach includes:
Serving to help grow the family of God.
Evangelizing and discipling Hungarians to expand the body of Christ in Eger.
Serving as church secretary, and leading in the worship, women's and the Roma ministries. teaching English and serving in any needed capacity.
Lindsey hopes to devote the rest of her life to serving the Lord in Hungary.
---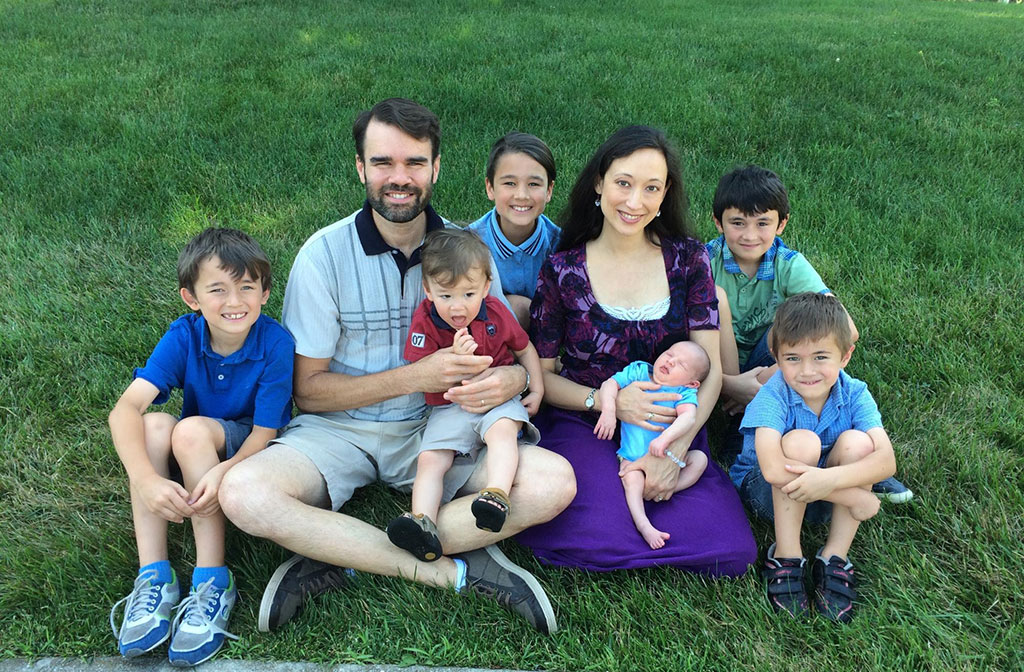 The Markey Family
George moved to Ukraine in 1992 as a teenager with his parents. He lived in the capital city of Kyiv for fifteen years and was involved in the planting of two churches, in Kyiv and in the city of Zaporizhzhia. After marrying George, Sharon moved to Ukraine in 2003. In 2007, their first child was born, and they relocated to Western Ukraine, where they planted two more churches, one in Ternopil and another in the city of Vinnytsia. They returned to Kyiv in 2015, where George has taken up the pastorate of the original church planted in Kyiv in 1992. They have a vision to see many more churches planted in Kyiv, which is a city of over three million people. The Markeys now have six children, all of them boys. https://golgofa.us2.list-manage.com/subscribe?u=b183f3ce827a490ff568c6da0&id=c4e8fc025b
---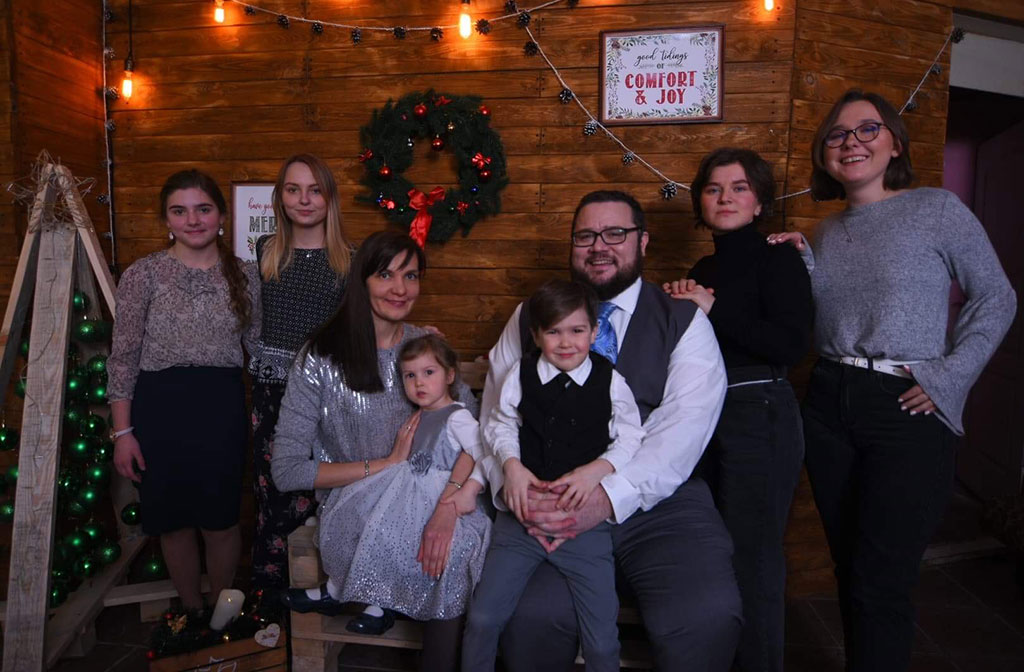 Nate and Diana Medlong
We are serving in Kharkiv, Ukraine Nate is the assistant pastor at Calvary Chapel Kharkiv, Diana leads the children's and women's ministries. We also have a house where we have fostered and adopted older children. Please pray for us as we love these kids and help them grow beyond past trauma.
---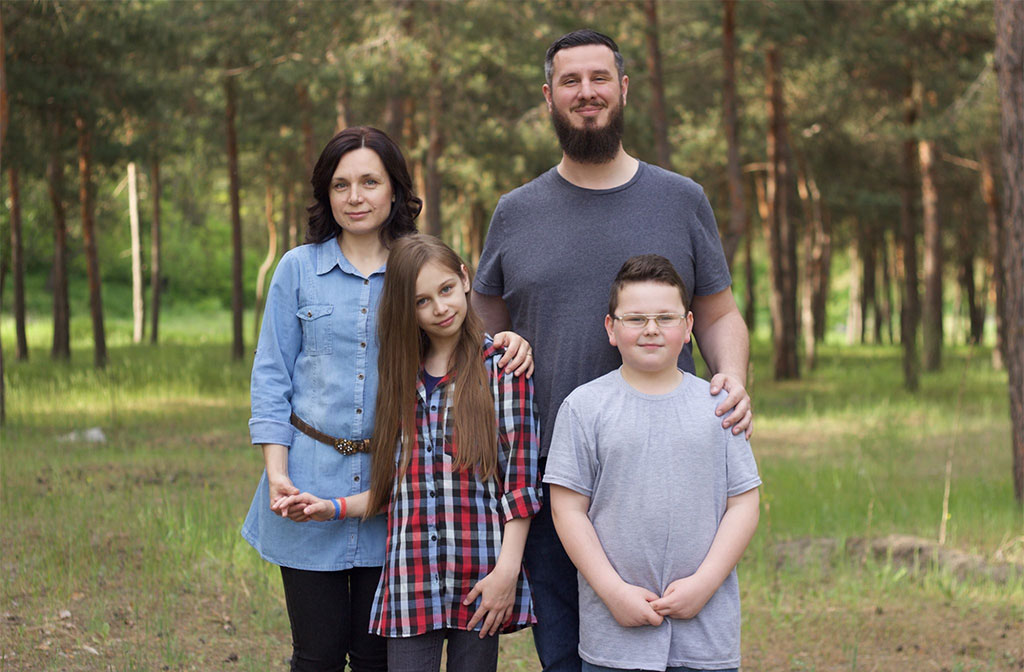 The Morrisons
Benjamin took his first trip to Ukraine in 2001 with Calvary Chapel Bible College of Indianapolis (CCBCI). During that first summer, God laid a burden and calling on Benjamin's life to share the gospel of grace with the people of Ukraine. After graduating Bible college (Th.A.), he moved to Ukraine in January of 2002. Benjamin served as youth pastor at Calvary Chapel of Dnepropetrovsk, Ukraine for over three years. During this time he and Lena were married (Sept. 2003).
God gradually began laying a burden on their hearts to start a new work where there was no grace-teaching church. In March 2005, Jesus confirmed His call for them to move to Svitlovodsk, Lena's home town of 50,000. They began a Bible study in their apartment that June. Since then Jesus has been faithful to grow His church and to change lives by the power of His grace. The church continues to grow and reach out to the community with the gospel.
In September of 2006, the Morrisons were blessed with their first child, Abigail. In February of 2009, their first son Isaac was born.
Read the Morrisons' latest newsletter. You can subscribe to updates through the same link in the upper left corner of the page.
---
Isaac Nelson
Isaac Nelson moved to Longmont in 2005. He attended and served at White Fields until he graduated high school in 2012. After graduating, the Lord led Isaac to Eger, Hungary where he served as a missionary. This experience fueled a passion in Isaac for global missions. Upon returning to the States, Isaac lived in a few places across Colorado, California, Australia, and Montana where he served with Potter's Field Ministries and coached soccer for local high schools and soccer clubs. He went on to attend Cedarville University where he also worked on the university's soccer coaching staff. He currently serves as a missionary with Athletes in Action.
As a soccer player, coach, and missionary he has seen the way that sports bring people together and Isaac is passionate about using this platform to share the Gospel and make disciples of Jesus Christ.
---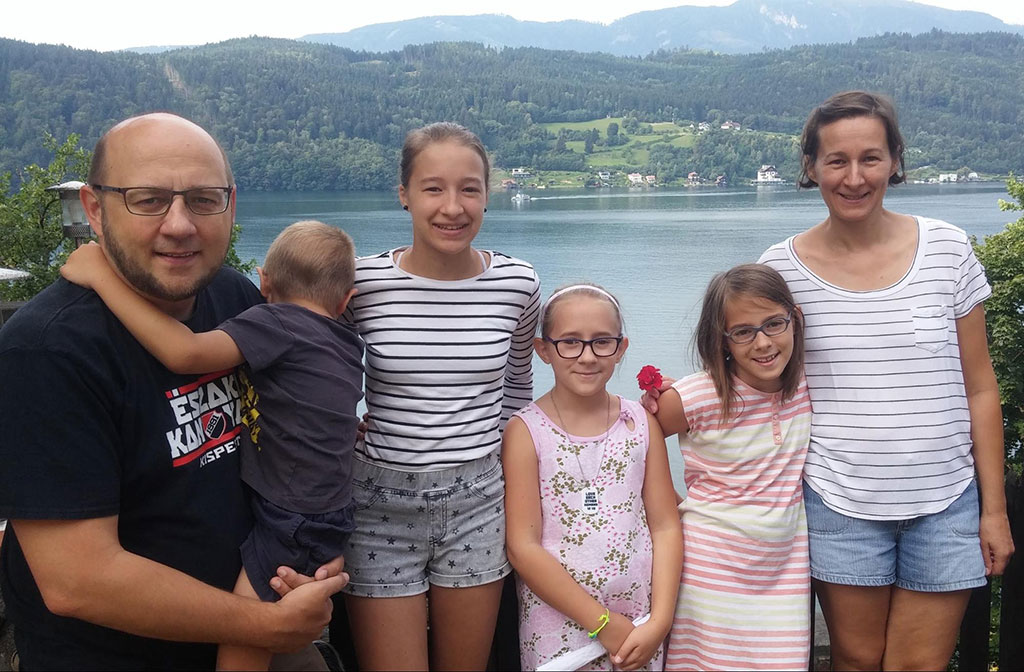 László and Keri Németh
Laci took over the Calvary South Budapest church plant in 2009, and this church is now in the process of planting a new church in the Csepel district, which is the poorest area in Budapest. In 2012 he founded the Anonymous Ways Foundation, http://en.nevtelenutak.hu/, which helps in the recovery and reintegration of the victims of human trafficking and sexual exploitation back to the society. The Foundation is applying the model of SA Foundation (www.safoundation.com). Since then he is helping in different parts of the work as a mentoring director.
---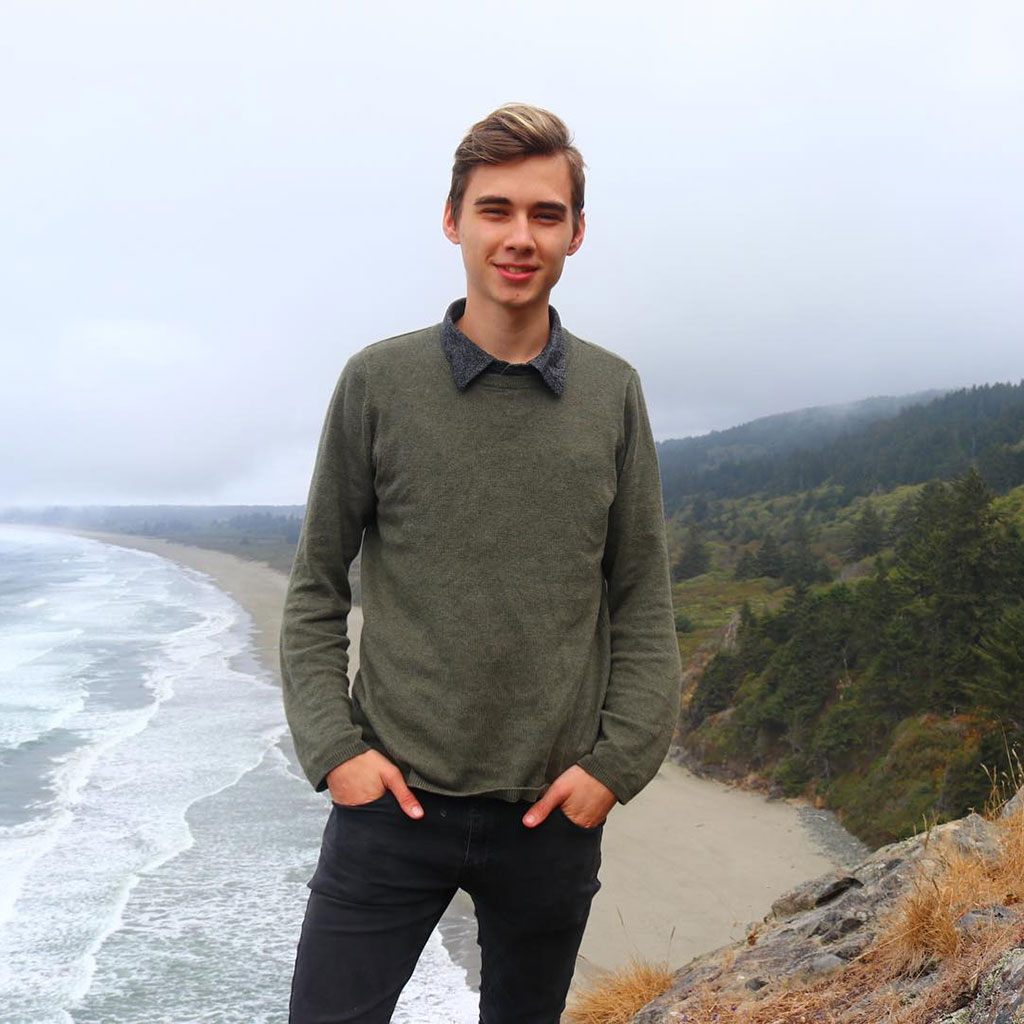 James Payne
My name is James Payne and I am a music missionary with a non-profit organization called A Jesus Mission. I was born and raised in Hungary playing music most of my life. I started leading worship in Calvary Chapel Budapest in 2013 then became a worship leader at a church called G11 for 2 years. Shortly after, I joined A Jesus Mission and more specifically a band called Final Greetings. We travel the world to share the gospel through music, serving churches through concerts, serving at youth conferences and leading worship at various church services.